Kicker - 43KMW104 10 inch Marine Subwoofer 150 WRMS
Shipped in 2-3 Working Days
Kicker - 43KMW104 10 inch Marine Subwoofer 150 WRMS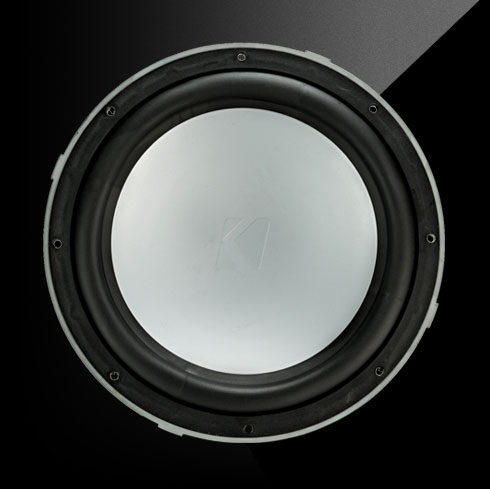 150 Watts RMS
This 10-inch (25cm) sub with 150WRMS power handling is designed specifically for boats and the outdoors.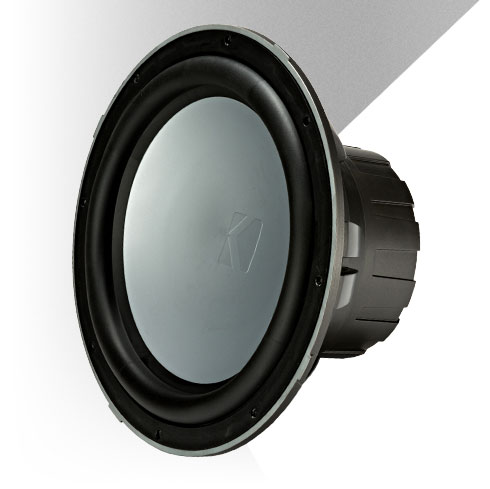 Exceeds Industry Standards
Designed specifically for boat audio with weather-proof qualities that meet or exceed industry standards. Features an injection molded cone and tough Santoprene® surround, both UV-treated to combat the weather.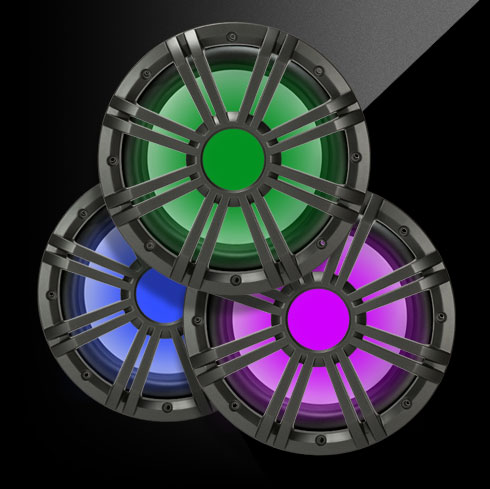 Woofer(in,mm)
10,25
Peak Power Handling(Watts)
300
Continuous Power Handling(Watts RMS)
150
Sealed Enclosure Volume Min-Max(ft³, L)
1-2.4, 28.3-68
Vented Enclosure Volume Min-Max(ft³, L)
1.25-1.75, 35.4-49.6
Frequency Response(Hz)
30-500
Mounting Depth(in, cm)
5, 12.7
Mounting Hole Diameter(in, cm)
9-1/4, 23.3
*Assumes typical music program with minimal amplifier clipping; varies with enclosure size. See your KICKER dealer for details.
**Port Volume Excluded.
Due to continual developement, product, and specifications are subject to change without notice. Stillwater Designs and it's agents are not responsible for typographical errors.